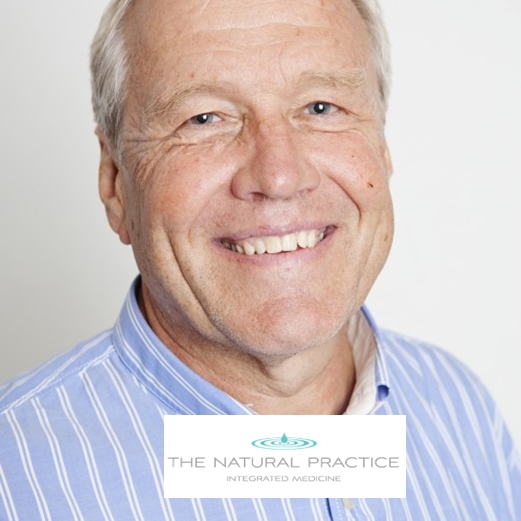 Due to retirement there is an opportunity to join The Natural Practice
Suitable for a Homeopath Physician keen to integrate with other holistic practitioners. The Natural Practice has:
Successfully established and developed over 35+ years
Loyal local and regional patient demographic
A team of multidisciplinary practitioners
Established friendly and highly efficient staff
Professional processes and protocols
A proven ability to support practitioners
An efficient hub and 'spoke' practice model
Satellite practices including in London established
Flexible and supported transition and training as required
The Natural practice has a long history integrating homeopathy within a holistic medical approach that mirror many of the functional medicine approaches to wellbeing and life extension. The main practice hub is in Winchester (UK) where the reception, admin and dispensary are located . Satellite clinics run in a number of other locations. There are a several doctors working at the practice supported by a range of different self employed practitioners.
The ideal candidate would have some homeopathic training and is eager to integrate a range of medical and lifestyle approaches including functional and nutritional medicine, herbal and psychological interventions. Engaging and empowering patients in their health and wellbeing needs. We have developed a sustainable practice of mixed face to face and virtual appointments that has been resilient to Covid and is steadily growing in response to increased demand for personalised healthcare.
This is an opportunity for a doctor or practitioner who is ambitious in delivering and developing their functional, holistic and natural medical practice. If you would like more information then in the first instance please email:
David Owen at [email protected]