Banner image supplied by Meet Cambridge
Welcome to the 100th Congress of The Faculty of Homeopathy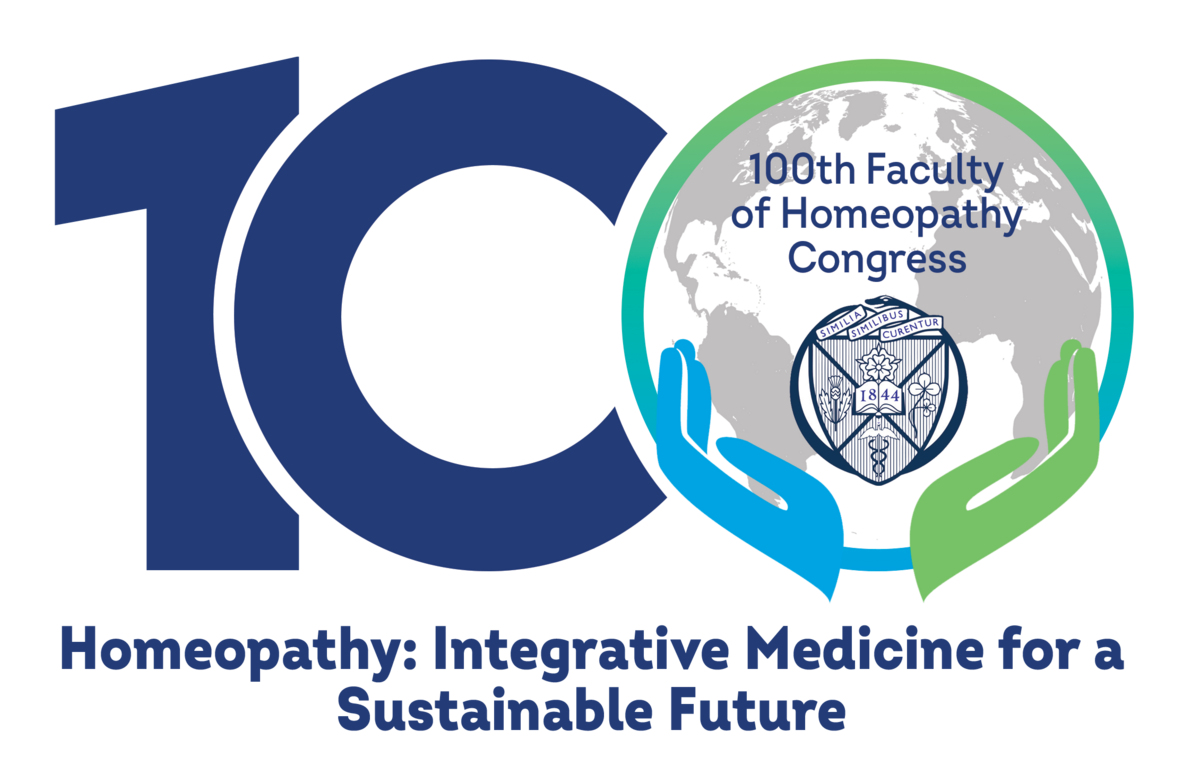 The Faculty of Homeopathy Congress is recognised as one of the most intellectually and socially stimulating events in the homeopathic calendar and 2023 will see this biennial event come to Cambridge.
Centred on the theme, Homeopathy: Integrative Medicine for a Sustainable Future, delegates will enjoy presentations, seminars and workshops delivered by leading homeopaths from the UK and around the globe.
Homeopathy is increasingly being viewed as a useful part of 'the toolkit for living well for as long as possible'.
Dr Gary Smyth, Faculty President said:
"It's hard to find a kinder, greener, more sustainable, environmentally friendly, low carbon treatment than homeopathy! Every member of the Faculty of Homeopathy integrates homeopathy into their professional practise, ensuring patients get treatments that are tailored to their individual needs."

The Faculty, also share our Royal Patron, the former Prince of Wales, concern when he says:
"The triple threat of climate change, catastrophic biodiversity loss, and the coronavirus have created a fierce and urgent need to secure a sustainable future."

There is a trend and increasing demand from the general public for integrative and complementary medicine, and environmentally friendly medications. Patients want choice, and their voices are now being heard at the highest levels. The General Medical Council (GMC) guidelines state that patients must be given the relevant information, time, and support to make informed decisions.
The Faculty of Homeopathy extends a warm welcome to all practitioners, regardless of Register and this inclusive event features significant Veterinary and Dental components.
The Faculty of Homeopathy Congress 2023. Inspirational learning at its best.
Early Bird Registration will open soon!
Sponsorship
We have several opportunities for sponsorship and exhibitors at the 100th Congress in The Guildhalls and prestigious Gala Dinner at King's College Dining Hall. Please contact us for further information.