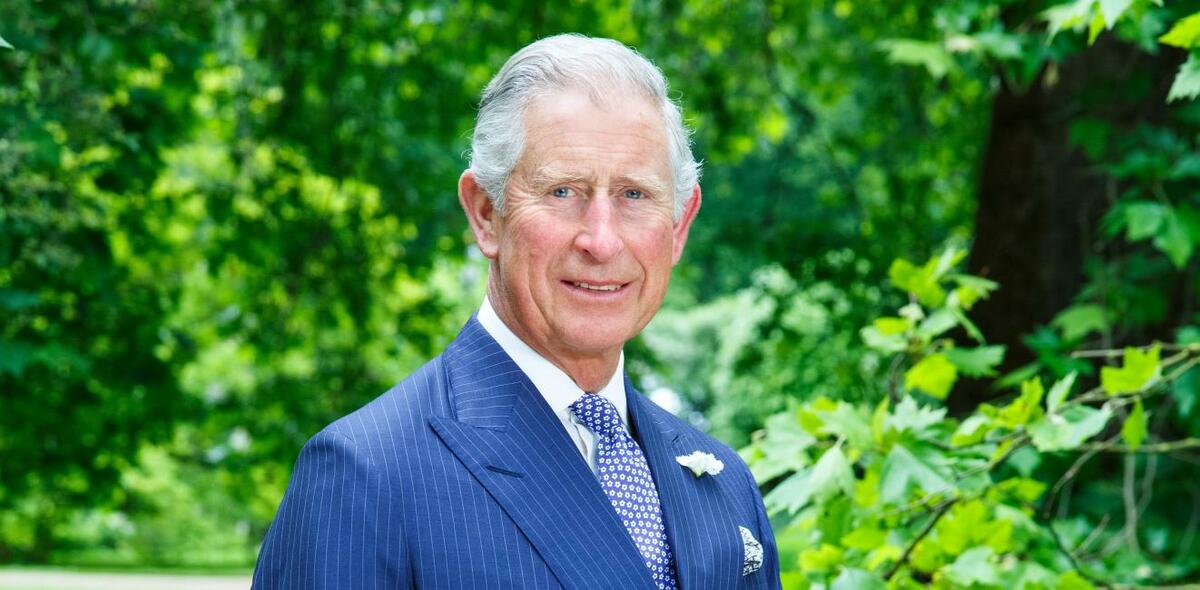 In 2019, Dr Gary Smyth, President of the Faculty of Homeopathy commented:
"As the Faculty celebrates its 175th anniversary this year, it is an enormous honour for us to receive the Patronage of His Royal Highness The Prince of Wales and I am delighted to announce this news today.
This news is also a fitting memorial to our late friend, colleague and former Faculty President, Dr Peter Fisher, who was a global champion of Homeopathy.
I look forward to working with members, friends and supporters of the Faculty, continuing our important work, promoting Homeopathy within both public and professional circles and maintaining awareness of this system of medicine".