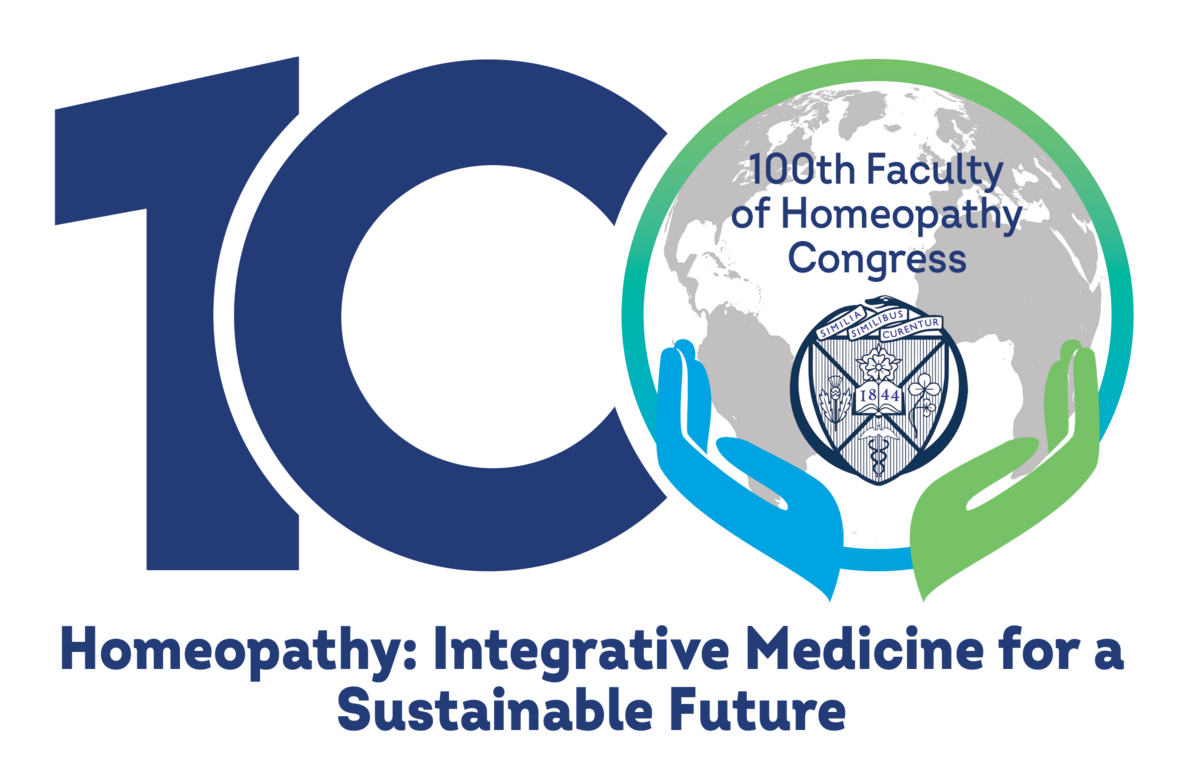 The Faculty of Homeopathy theme for 2023 is – Homeopathy: Integrative Medicine for a Sustainable Future. Our theme supports the fact that homeopathy is increasingly being viewed as a useful part of 'the toolkit for living well for as long as possible'.
Dr Gary Smyth, President says "It's hard to find a kinder, greener, more sustainable, environmentally friendly, low carbon treatment than homeopathy! Every member of the Faculty of Homeopathy integrates homeopathy into their professional practise, ensuring patients get treatments that are tailored to their individual needs."
When preparing your abstract, please bear in mind the theme and philosophy of the Congress. For 2023, we would like to invite abstracts from around the globe that will encourage both discussion but also drive practical partnership opportunities within broad thematic areas.
Please download the submission guidelines below.
Please use the form at the bottom of the page to submit your abstract by no later than
Tuesday, 31st January 2023
Call for Abstracts - Submission Form