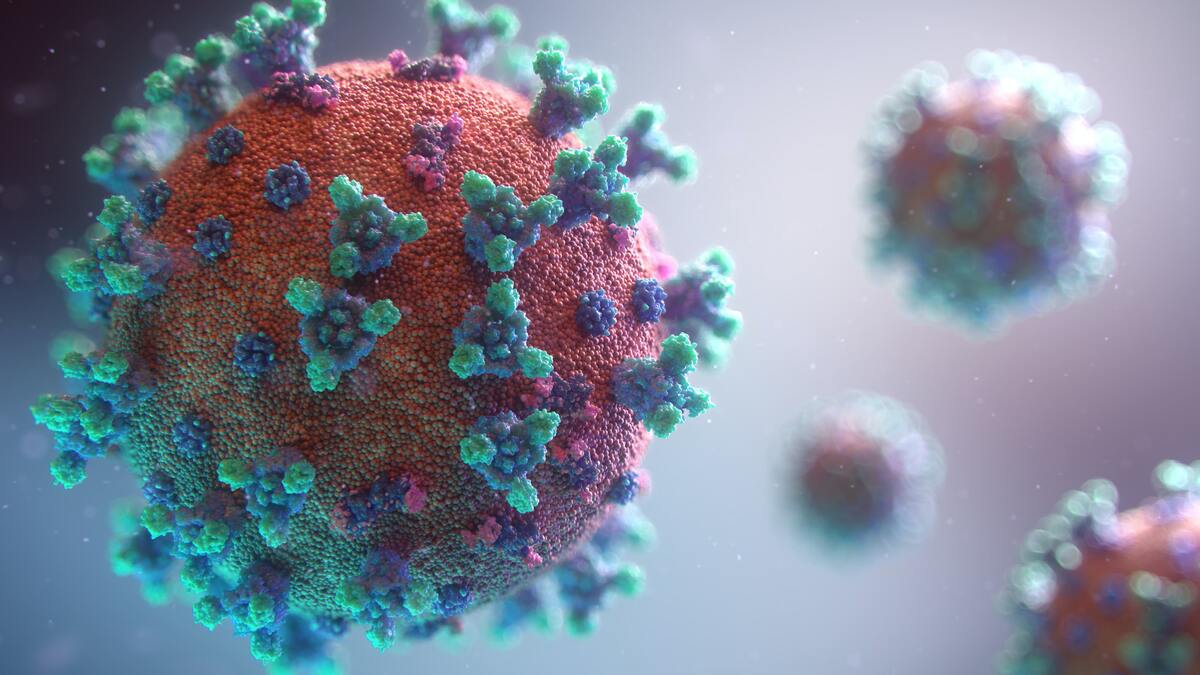 The Faculty of Homeopathy support the current public health measures in the fight against COVID-19
14th February 2021
The College of Medicine and the Faculty of Homeopathy welcome the recent initiative from our Patron, His Royal Highness The Prince of Wales, encouraging an increased uptake of the COVID-19 vaccination.
Both of our organisations advocate an integrated, sustainable and multi-faceted approach to healthcare, emphasising the importance of prevention and seeking to empower a healthier and happier population.
Both organisations support the current public health measures in the fight against COVID-19 and, provided there is no medical contraindication, we encourage the public to take advantage of the COVID-19 vaccination programme.
These preventative approaches are important strategies to limit the spread of COVID-19 and assist all communities around the world to emerge from the current pandemic.