The Faculty of Homeopathy is a global membership organisation for integrative healthcare practitioners; founded in 1844 and incorporated by a UK Act of Parliament (The Faculty of Homeopathy Act) in 1950
We are the original and still the best homeopathic training provider for statutorily registered healthcare practitioners in the UK
What does this mean for our members, our patients, and the recognition and endorsement of homeopathy as a system of medicine?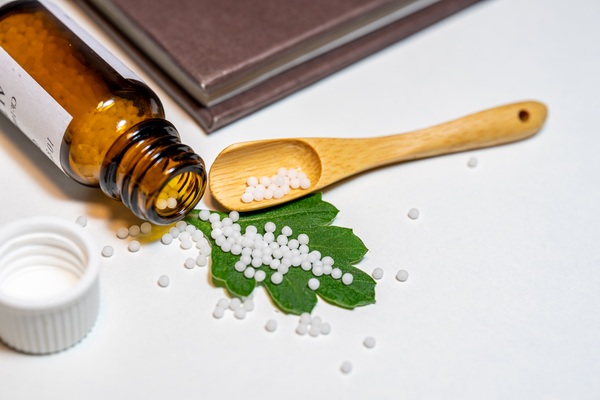 To be a full member of the Faculty of Homeopathy you must be statutorily registered, or registrable, with one of the approved Professional Standards Authority regulating bodies for UK members, or the equivalent professional body in your country and profession of practise.
Faculty of Homeopathy members are trained and qualified healthcare practitioners who integrate homeopathy into their personalised treatment plans.
Faculty of Homeopathy members appear on the register of their professional regulator as well as the Faculty of Homeopathy Directory of Members. All Faculty of Homeopathy members engage in continuing professional development, so maintaining their professional standards and skills and ensuring the highest standards of practise.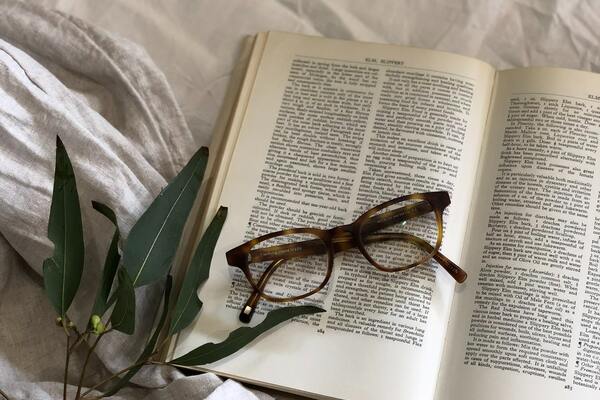 Training and examinations are open to statutory registered healthcare and veterinary practitioners with qualifications that are registrable in the UK.
The Faculty of Homeopathy is recognised as an official Designated Body by the General Medical Council (GMC), and has been since revalidation was introduced in 2013. Dr Patricia Ridsdale is the the Faculty of Homeopathy Responsible Officer. The Responsible Officer's role includes overseeing the Faculty's annual appraisal processes, and making revalidation recommendations to the GMC for its connected doctors.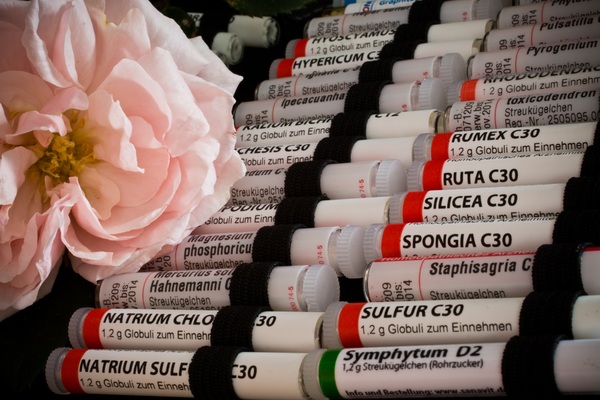 Recognition
The Faculty of Homeopathy has members who are healthcare professionals and are statutorily regulated by the following professional bodies:
General Chiropractic Council (GCC)
General Dental Council (GDC)
General Medical Council (GMC)
General Osteopathic Council (GOsC)
General Pharmaceutical Council (GPhC)
Health and Care Professions Council (HCPC)
Nursing and Midwifery Council (NMC)
Royal College of Veterinary Surgeons (RCVS)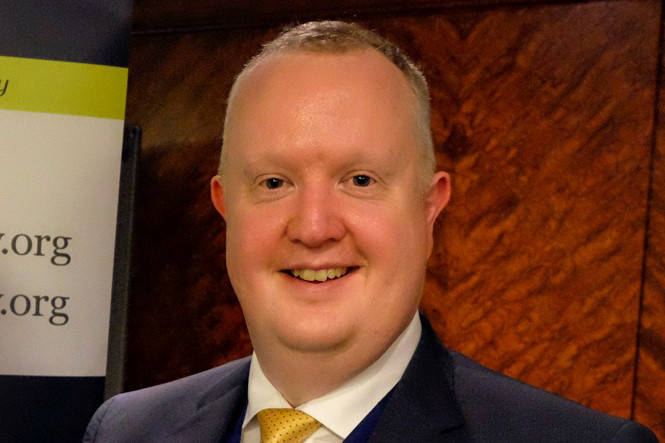 A message from our President
Dr Gary Smyth
Welcome to the Faculty of Homeopathy, one of the longest established homeopathic organisations in the world, founded in 1844 and incorporated by an Act of Parliament in 1950... Read more