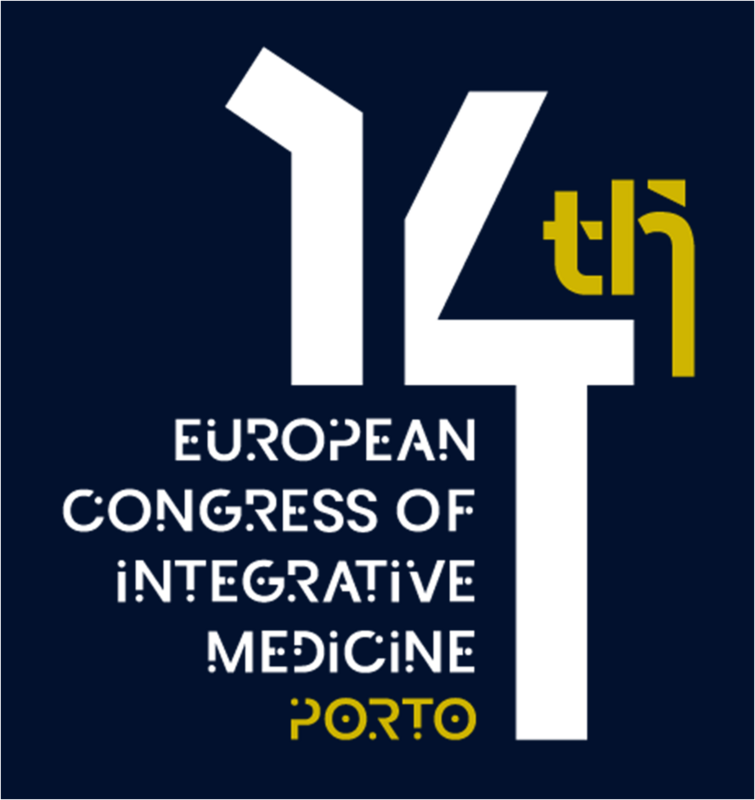 The 14th EUROPEAN CONGRESS OF INTEGRATIVE MEDICINE, will take place at SuperBock Arena (Palácio de Cristal), in Porto, and online (for those who can't come)
This event will be on September 30th and October 1st (Friday and Saturday), with the central theme "INTEGRATIVE MEDICINE AND LONGEVITY", which will feature national and international speakers. On Sunday (October 2nd), they will have one day only with online lectures.
WORLD-RENOWNED SPEAKERS!
The European Congress of Integrative Medicine arrives in Portugal, the city of Porto, to celebrate its 14th edition. On September 30 and October 1, 2022, you can attend in person various lectures, which will explore the theme "LONGEVITY".
We invite you to be present in this edition, which will bring together world-renowned speakers, opinion leaders and other thinkers, from all avenues of Integrative and Complementary Medicine, in order to address future perspectives in an ever-changing world of Health.
The official language of the Congress will be English.
WHERE?
Super Bock Arena - Porto, PT
To register and for more information please click here