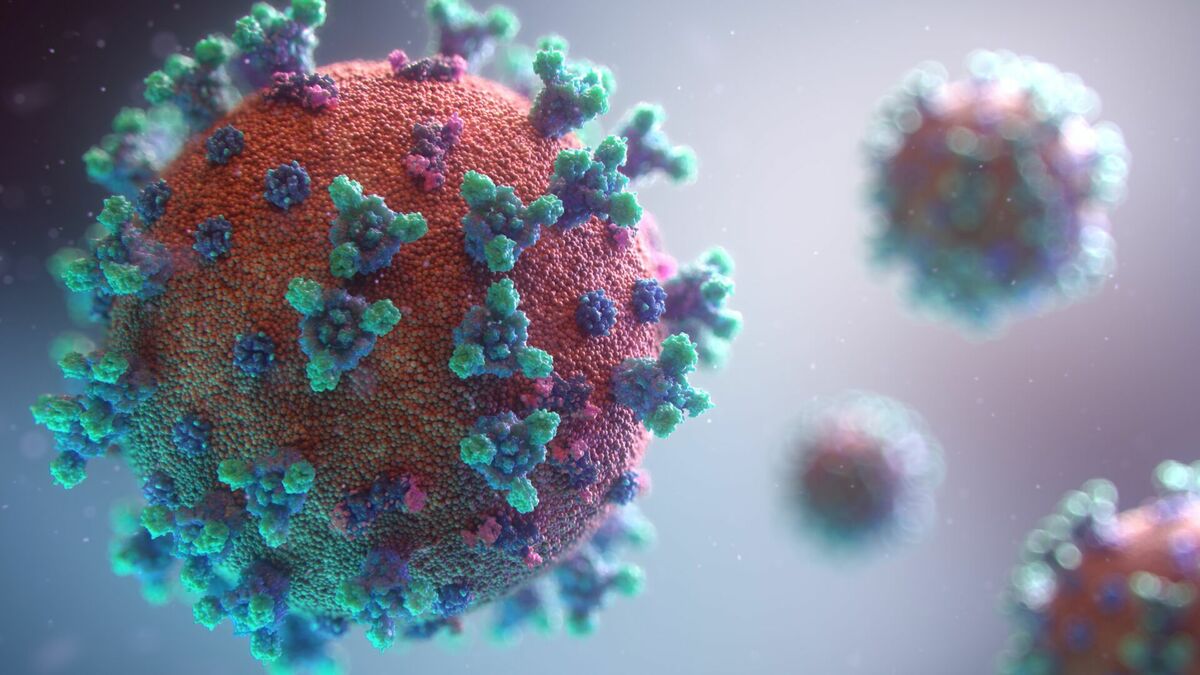 Holistic Doctor Webinar Series
An Integrative Approach to Long Covid
Date: Wednesday, 29 September 2021
Time: 6 – 7 pm
BUY NOW £5 (Non Member)/Network Members/Wellbeing Hub Members
Lead Clinician and Holistic Doctor Dr. Elizabeth Thompson and Holistic Pharmacist Kiriaki Marselou will discuss Integrative Approaches to Long COVID during this 1-hr webinar, with lots of time to ask questions and share your experiences at the end of the presentation.
More details to follow soon.
PLEASE NOTE: After registering for the webinar, you will be sent joining instructions for the Zoom call, 24-hrs before the event.