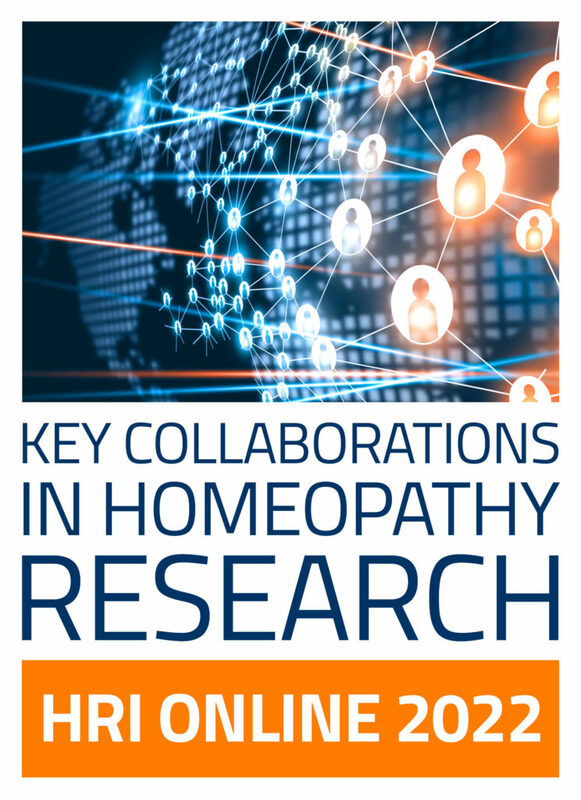 The Homeopathy Research Institute's online research conference is your chance to explore both the exciting developments and unique challenges of homeopathy research. The HRI team is delighted to host this dynamic event, bringing together the leading organisations in the field from around the world, to present and enjoy a programme dedicated solely to high-quality scientific research.
HRI Online 2022 will be a one day event, providing a rare opportunity to learn more about key organisations driving forward research in the sector, as well as the latest work by various teams around the world, including HRI.
Conference Overview
The theme of this event – Key Collaborations in Homeopathy Research – demonstrates our commitment to fostering collaboration at an international level, for the benefit of the sector as a whole. The exceptional programme consists of presentations by 12 speakers all of whom have given keynote presentations, either at previous HRI conferences or other international conferences.
Continuing Professional Education Estimated learning time for CPE/CPD credits 7hrs
Bookings are now open!
Remember that as a 'Partner Organisation' Faculty members receive 10% off the registration cost, using the code: FOH10
Early bird rates are available until Sunday 27 March, make sure you book early to secure the best rate for this unique event.
For more information https://www.hri2022.org