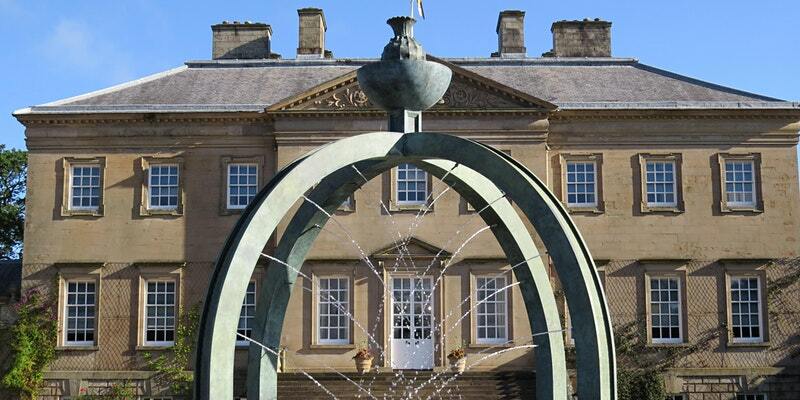 About this event
By Health & Wellbeing Dumfries House, Cumnock, Ayrshire
To expand the picture of understanding and managing chronic pain, alongside conventional treatments and to support the move towards acceptance and understanding of living with pain.
We will be joined by many experts in the Chronic Pain field, to share their views, opinions and experiences of people they work with who are suffering pain on a daily basis. Alongside this, we will be hearing from Primary Care, the NHS Centre for Integrative Health and the Pain Management clinics plus much more!
This day is for you if you are a Health professional looking for information on a more holistic approach to managing pain. This can also be attended if you suffer from Chronic Pain and are looking for an update on pain management from across the UK.
To REGISTER