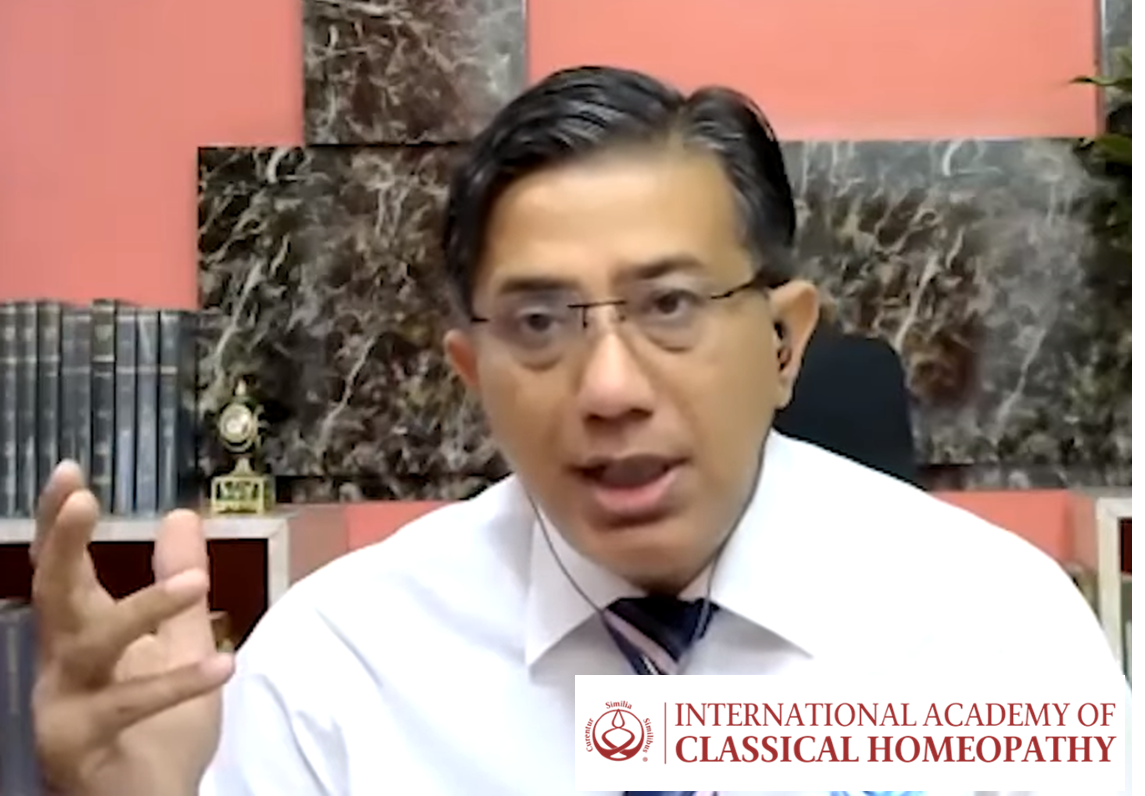 A Study of two cases of Chronic Kidney Disease from the perspective of LEVELS OF HEALTH
The exceptional observations and experience of Professor George Vithoulkas to understand the prognosis of the case, is best highlighted in his Theory of "Levels of health". In the same light, Dr Atul Jaggi will be presenting two cases of Chronic Kidney diseases with its long term management. The presentation will clearly prove, how the knowledge of this theory makes easy for a healer to understand the curability of a case. This would include the percentage of amelioration expected, duration of treatment required, number of remedies which may be needed and many other such important and crucial aspects that need to be clarified while treating severe pathological cases. Classical Homeopathy practiced by applying this essential theory has infinite possibilities of healing.
To find out more about IACH and their courses please go to their recently updated website:
To download Dr Jaggi's CV please click on the file below.