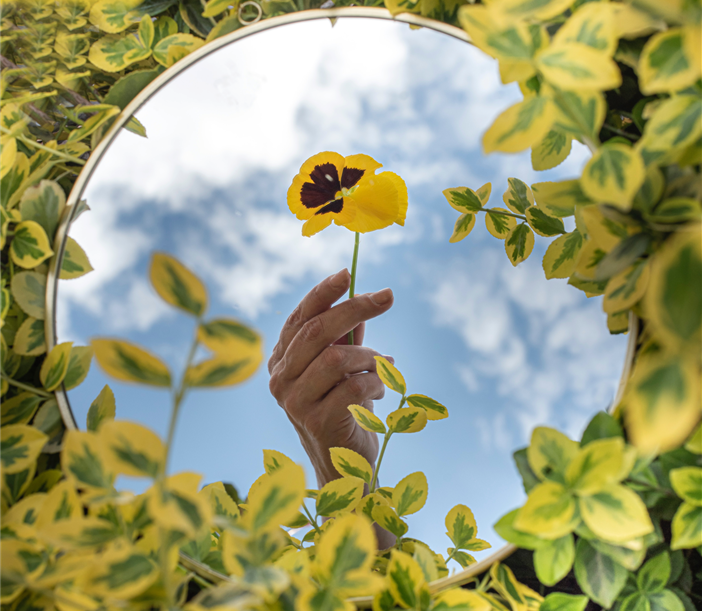 Anthroposophical medicine webinar
On Saturday 12th February 2022, 2 to 5pm, zoom webinar 'Introduction to Anthroposophical Medicine' presented by Dr. Michael Evans. Free event for Faculty members, email Yubraj to register and enrol. Michael Evans, a NHS GP now in private practice is a certified Anthroposophic Physician and leads the UK Training in Anthroposophic Medicine programme (further information can be found at:
www.anthroposophic-drs-training.org
This event is also kindly sponsored by Weleda UK. The talk will include an overview of Anthroposophic philosophy, Anthroposophic medical training, example case studies and a comparison with homeopathic perspectives.
Further events are scheduled later in 2022, on Sat 30th April/ Sun 1st May, and Sun 3rd July/Mon 4th July, enquire further if interested in provisionally registering for these.
Contact the new dean at [email protected] for further information and to register to the 12th Feb webinar.