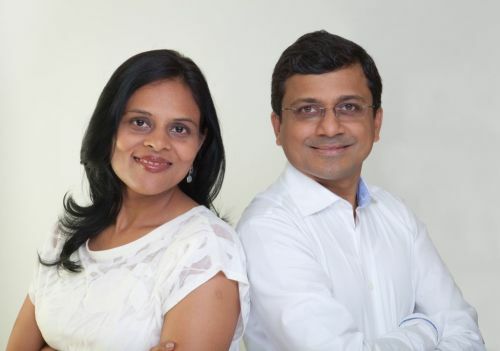 The Joshis have recently published a book on bird remedies - the desire for unrestricted space, freedom, air and light which if lacking can leave those feeling trapped and suffocated. Via the Joshis book, the avian world opens up its richness and diversity comprising 37 groups and more than 200 individual birds.
Thus, this webinar will undoubtedly be influenced by the avian realm including the wide world of raptors with their Lanthanide need for personal empowerment, something also most relevant. There will also however be a live case and others previously recorded to illustrate the intricacies of the Mapping System helping us hone our ability to define the characteristics of the 7 Levels of Development, Predominant and Capacity Levels.
- Case Taking and the MAPLive Case
- Lesser Known Raptors
- Infertility treated with bird remedies
- Defining the Predominant and Capacity Levels
Please use the link below to register.
Recorded for future access - please register here