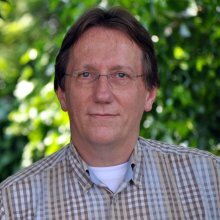 The esteemed Speaker for the next webinar will be Ewald Stöteler, the author of the magnificent book entitled Hahnemann's Homeopathy - The Classification and Treatment of Disease According to Dr. Samuel Hahnemann.

Full details on this event, the first of its kind for WSWSHG, can be found by clicking here

Please note that there is a saving of £25 on the booking price if you purchase your ticket before August 15th.

Please feel free to pass on news of this event to your colleagues and students in homeopathic practice or education.

Please address any questions to Dominic Upton email: [email protected]